We are Focused on developing your business
Find Your Partner
Find and set the meeting with your partner
Register Company
Register the company with 100% share
Solution for Your Business
We will help you and find you best solution formyour business
ISBC Helps you with Investment in Slovakia & Europe
The Iranian - Slovak business chamber in Slovakia was founded in Slovakia in 2011 with the object of furthering the economic and commercial relations between Slovakia and Iran. Main role of chamber is to assist in the development and promotion of business and investment between Iran and Slovakia.
In SLOVAKIA

In IRAN

To IRAN

From IRAN
OUR TEAM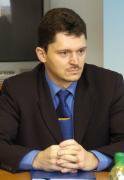 Mgr. Milan Kajan
Peresident of I.S.B.C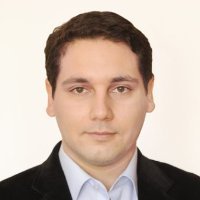 Mr Morteza Hassanzadeh
General Secretary for Slovakia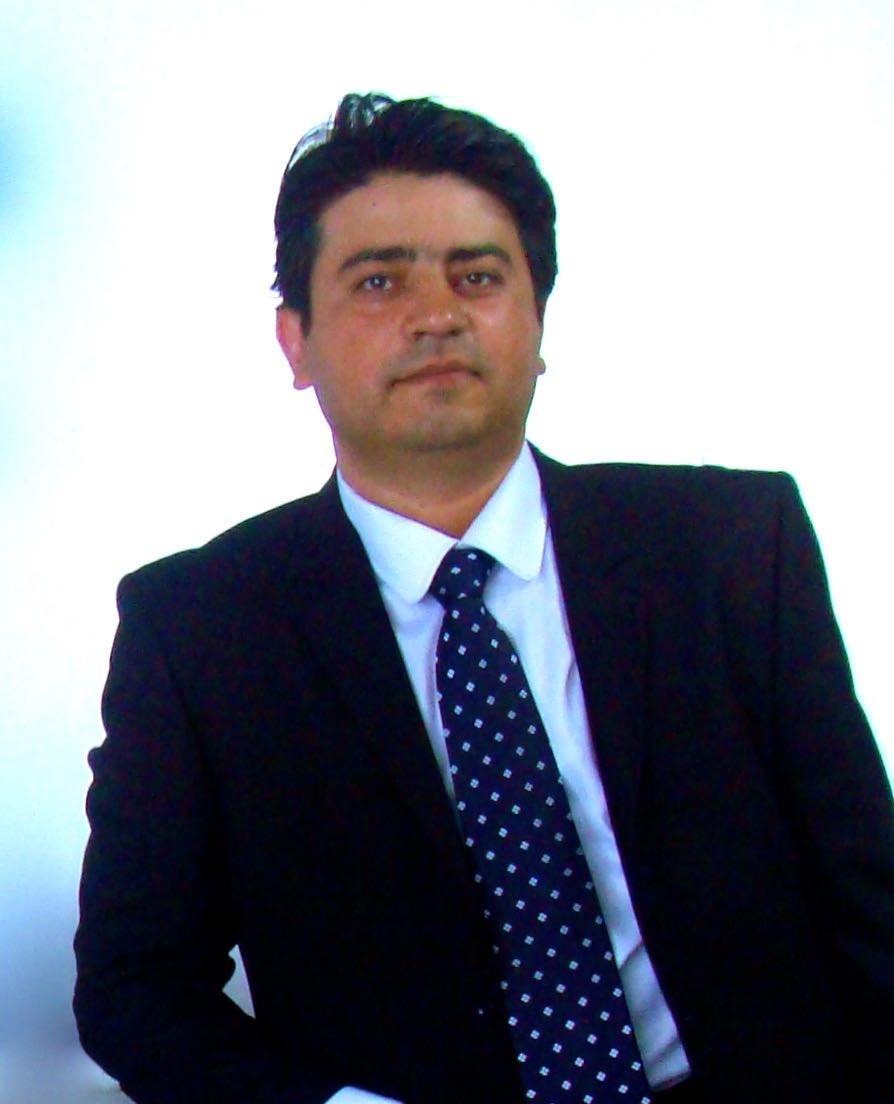 Navid Hosseini, PhD.
General Secretary for IRAN
Please Register Your company ,We Will Call you